Meter Technology
Meter is a cutting-edge blockchain platform that is designed to deliver high-performance and reliability.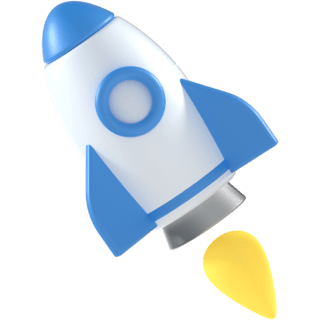 Hotstuff Consensus
Meter supports around 1500tps per EVM chain. The limit is from the sequential processing model of EVM instead of blockchain. Meter scales horiztontally by supporting parallel chains and multiple VMs.
Instant Finality
Every block in the Meter blockchain is final. No roll backs or double spending. What you see is what you have.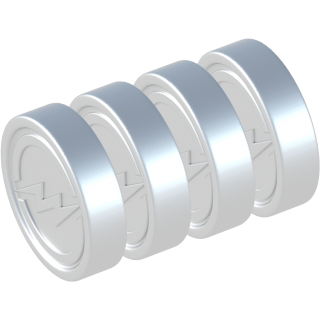 Front Running Resistant
Meter charges a base gas price instead of ranking transaction by gas price. Transactions are ordered by the time the network receives them and automatically expires if they are not processed in preset time.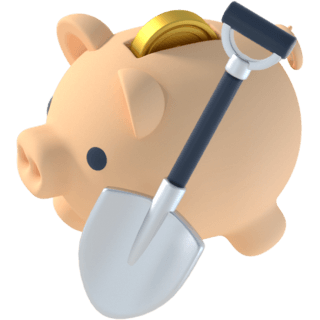 Hybrid POW & POS
Meter combines the benefits and avoids the short falls of PoW and PoS. PoW creates the economic conesensus on the value of the metastable MTR and provides a permissionless entry while PoS secures the ledger and ensures high perfomance.
Learn More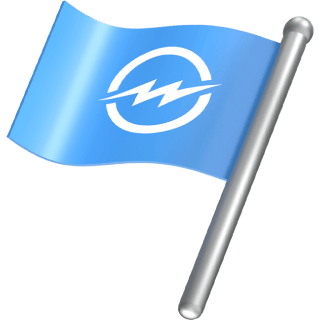 Censorship Resistant
Meter's randomized layered network communication protocol scales to thousands of consensus nodes without impacting performance.
Start Building
Our Data Speaks for Itself
Avg. Cost per Txn
Number Of Transaction
Validators Count
Address Count
Meter SDK: Customized Public & Private Chain in Minutes
With Meter, possible for even non-technical users to create their own customized blockchain in minutes.
Start Building
Backward compatible: EVM & Ethereum RPC
Multiple VMs support (EVM,WASM,MOVE)
Front running resistant transactions
Flexible token models
Crosschain communication protocol
Interoperability
Meter Passport enables seamless transfer of assets and communication across blockchains, while Meter's instant finality ensures secure and efficient cross-chain transactions.
NWAY Router
Meter Passport is a N-way multi-chain router that enables smart contracts to both transfer assets and communicate across blockchains.
Decentralized Relayers
With instant finality, Meter is ideal to be the relay chain for decentralized relayers.
Learn More
Asset and Message Crosschain
Support ERC20, ERC721, ERC 1155 and generic messages.